At HundrED, we are lucky to have such a robust, passionate and enthusiastic community of innovators, funders, implementers, Ambassadors and Youth Ambassadors that represent every continent in the world! How many people can say that?!
We see our community as more than just a community but as friends and family that support, help, and encourage each other to continue to the push the envelope and truly reach our goal of every child to flourish by the year 2030.
We therefore extend our warmest thank you to everyone who has been on our journey with us, whether you are new or have been travelling alongside us for a while. We are grateful to you!
HundrED 2019 In A Nutshell!
EDUCATION INNOVATIONS & RESEARCH
At the end of 2019
Over a 1000 education innovations have been published on HundrED.org
These innovations have been viewed over 880,000 times, a 227,000+ jump since last year!
Collectively, all these innovations impact 188,000,000 students/users around the world!
We also partnered with incredibly passionate and like-minded organisations to look for education innovations and shine a #HundrEDSpotlight on:
and we look forward to upcoming Spotlights for 2020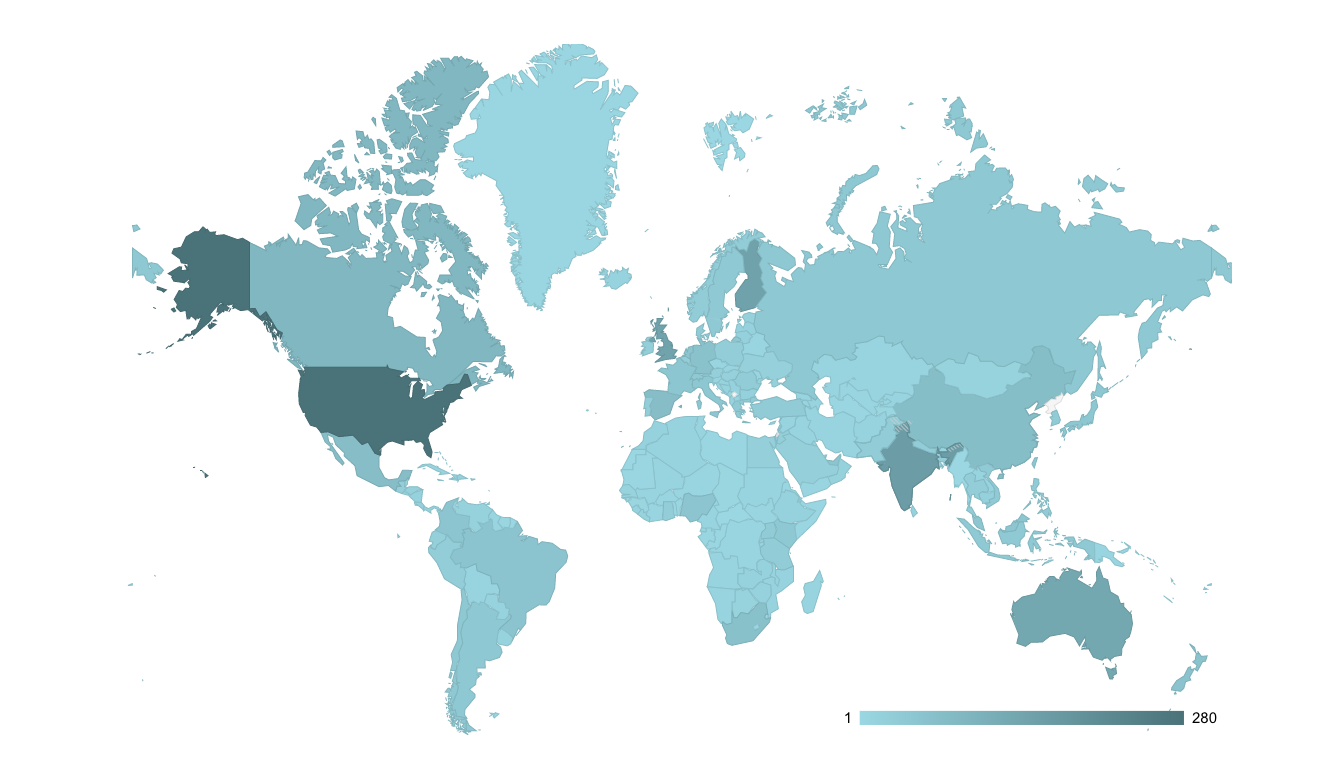 HUNDRED 2020 GLOBAL COLLECTION
Our most recently published Global Collection of inspiring, impactful and scalable K12 education innovations received over 2000 reviews by our Academy before being selected.
73% of the selected innovations are non-profit
71% target the development of 21st Century Skills, as defined by the Future of Education and Skills 2030 report by the OECD (2018)
Collectively the HundrED 2020 impacts 75,000,000 users, 68% of which are students and 32% adults including teachers, school leaders and parents.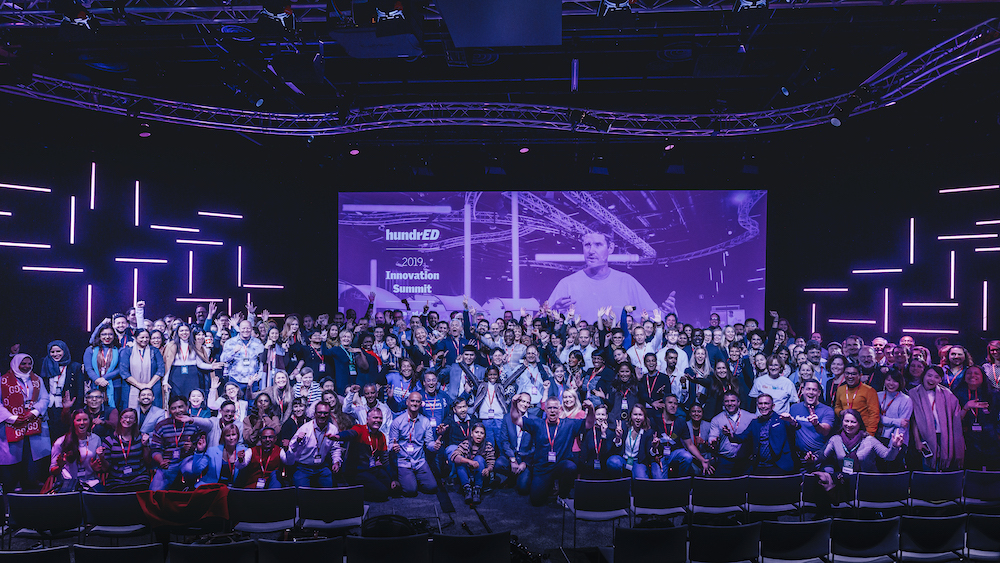 COMMUNITY, MEDIA AND EVENTS
NEW SERVICES FROM 2019 THAT WILL IMPACT OUR COLLECTIVE FUTURE
The HundrED Forerunners initiative recognises system-level interventions but also tries to help them scale to other, like-minded education stakeholders.
The HundrED's Education Funders Collection which features for-profit and not-for-profit organisations that are investing in K12 education initiatives and demonstrate a shared passion for helping children flourish around the globe.
The HundrED Connect platform that brings together a network of like-minded and engaged education stakeholders to seek out the help they need and create valuable connections to solve their unique challenges. The platform has already seen 100 Connect Cards being raised by our community!