Remembering Sir Ken Robinson
This month the HundrED Community lost an extraordinary man, Sir Ken Robinson. Sir Ken dedicated his career to promoting creativity, innovation, and a personalised approach to learning.
We continue to draw inspiration from his teachings. In 2016, we interviewed Sir Ken for a video series on educational thought leaders and change-makers around the world. He said that for him, "the purpose of education is to help young people understand the world around them and engage in the world within them." You can watch the full interview on our YouTube Channel.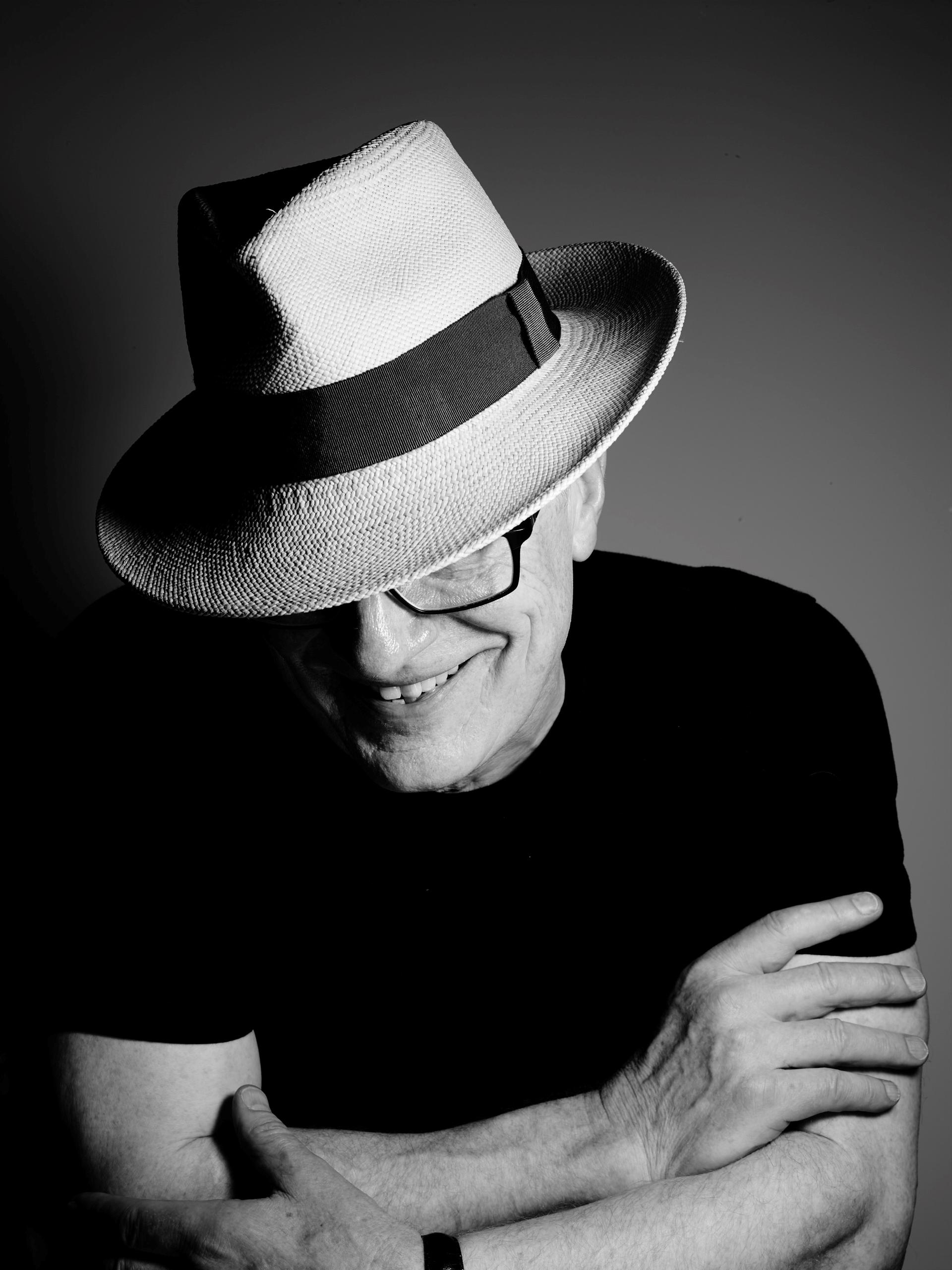 HundrED Opportunity Submission Form
We have created a new form for our Community members to submit any workshop, award, competition, webinar, talk, forum, or resources that you think may be of interest to the HundrED community. If you are interested in contributing you can do so here.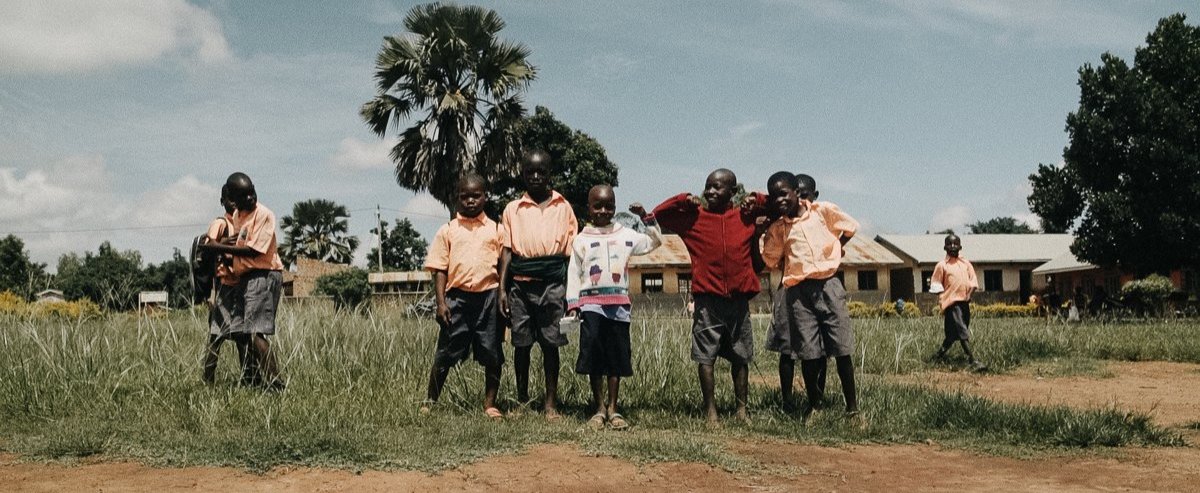 Beyond School Walls: Inspiration from Disruption
WEBINAR: TUESDAY, SEPT 15TH, 1000-1130 UTC
Education Above All in partnership with HundrED has recently launched its report, Beyond School Walls: Inspiration from Disruption. In this webinar, representatives from 4 of the organizations featured in the report will discuss their solutions and how they were able to overcome disruptive barriers and provide quality education for the students they serve.
MOST READ ARTICLES IN AUGUST
"The heart of education is the relationship between teachers and learners. Everything else should be focused on making that the best relationship possible."
"Scientific research has been urgently pointing us to the rescue of artistic programs in schools, voicing out how the arts wire the brain for learning. But art is so much more: it commands and promotes creativity and collaboration. "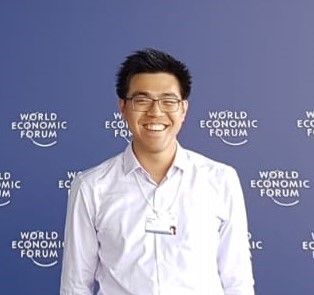 Vincent Siu
This month Vincent has led two exceptional virtual GLocals bringing together community members from Hong Kong, USA, Belgium, and Finland to share their expertise and contribute to the UNESCO Futures of Education discussions.
Vincent on hosting his first HundrED GLocal:
"I really enjoyed the opportunity to curate and host the first HundrED GLocals in Hong Kong! Following our keynote speakers' inspiring sharing, they transformed into facilitators as they hosted breakout discussions to collect ideas as part of the UNESCO Futures of Learning initiative. An amazing experience to showcase the best of Hong Kong's talent, learn from the cream of the HundrED crop, AND hear from a diverse audience on the future of education!"
This is Our Chance Film Festival
The COVID-19 pandemic has up-ended the regular school experience for nearly two billion young people worldwide. At the same time, communities are confronting the insidious realities of systemic racism and grappling with how it shows up in schools.
A group of education leaders and organizations are answering this call through the This Is Our Chance Film Festival. Register for this free film festival today and you will receive full access to a robust slate of films and resources that will generate critical conversations at home and in the classroom.